08 Nov 2022 - 11 Nov 2022
Basel Congress Center, Switzerland
CEO SPEAK at BioTechX 2022
Scott Sandschafer, gave a thought-provoking presentation on Digital Transformation in Pharmaceuticals and Healthcare.
Scott highlighted the importance of Self Service Development Platform like Calibo's Lazsa PaaS complementing "Sponsorship, People, and Technology" to simplify, streamline and accelerate your innovation journey. Golden words from the man who has successfully driven large scale digital transformation at Novartis shares his perspective on how Calibo helps customers in this journey.
Nitin Bajaj
Senior Leader- Engineering
Anupam Gore
Principal Architect
Ashwini Tasgaonkar
Principal Consultant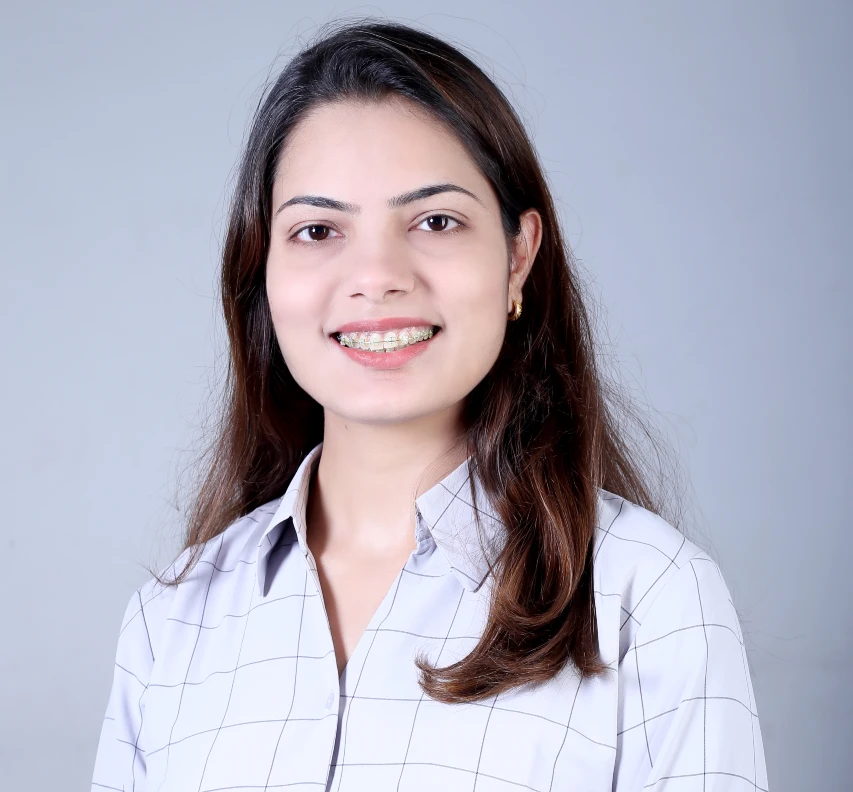 Neha Khatri
Product Development Engineer
We were super excited to meet everyone in person after long time. Our product experts demonstrated how to harness the full potential of your enterprise data with Calibo's Lazsa Data Intelligence Studio, an end-to-end no-code data pipeline platform integrated with all the modern data stack to turn your data into a business asset.